Current US Surface Analysis
by NOAA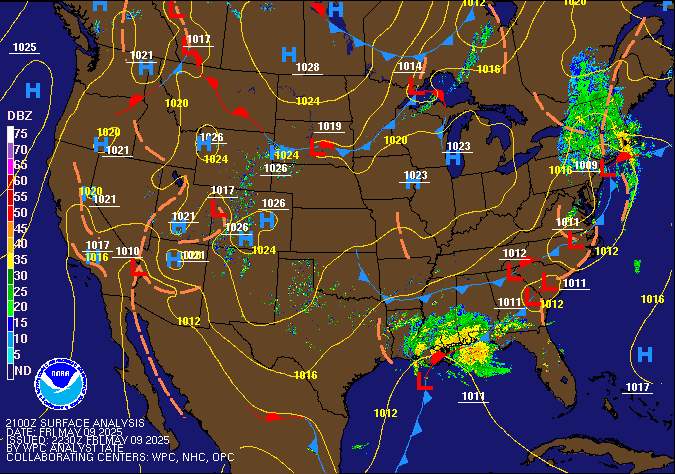 Current US 7 day rainfall QPF forecast
by NOAA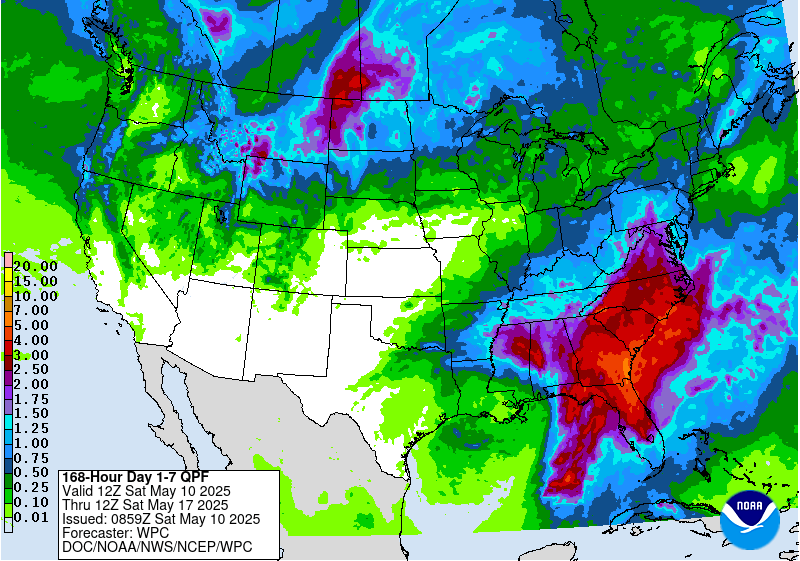 US Central Gulf Coast Regional Radar Loop
by Intellicast

Tomorrow's US National Forecast map
by NOAA


US National Current Temperatures map
Press your refresh/reload button to get the latest version.
Courtesy of Air Sports Net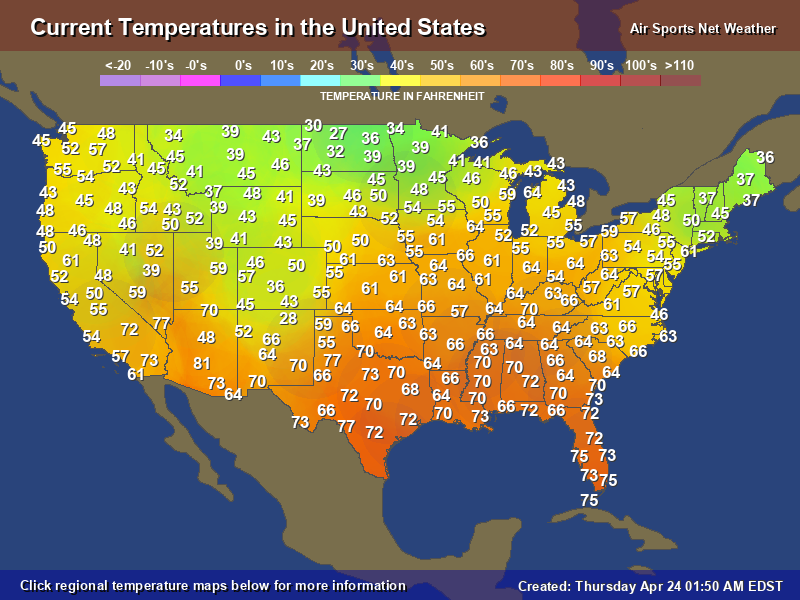 Copyright © 2011,2014,2019,2020 Southwest Louisiana Weather, Jeff Davis Parish Weather & Southeast Louisiana Storm Spotters

All rights reserved.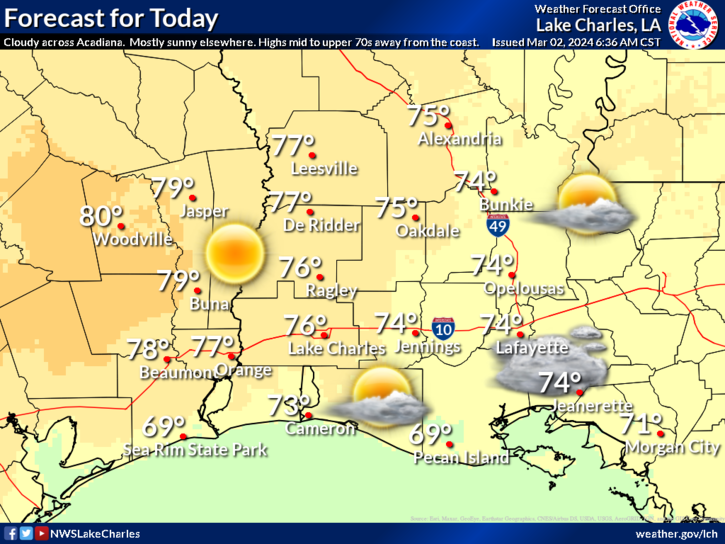 Gulf of Mexico Water Vapor Satellite
by NOAA
Donate via Venmo or Zelle
Donate to our annual general fund. This donation keeps our doors open and providing you service 24 / 7 / 365.
Your donation here helps to pay our bandwidth costs, subscription based software & emergency funding.
Thank You!!!Venmo: @SWLAWX
Zelle: selastormspotters@gmail.com

Data Images may be out dated. Please 'Click' the specific images to view current information and graphics.
Please visit our
Quick
Links
page for quick access to Official, Local and National resources.
Bookmark us and check back often for new content and information.
News Media may contact us at
EMAIL
for information regarding our media content.